It's been such a long time not writing at all.. why? not sure if it was all the adrenaline of becoming a mother and that my energy was all in one place: growing a healthy little human! Eating all the healthy food I could, going on walks, relaxing, putting my feet up, and all the good things your friends and family tell you to do, I did it all! and it was worthy.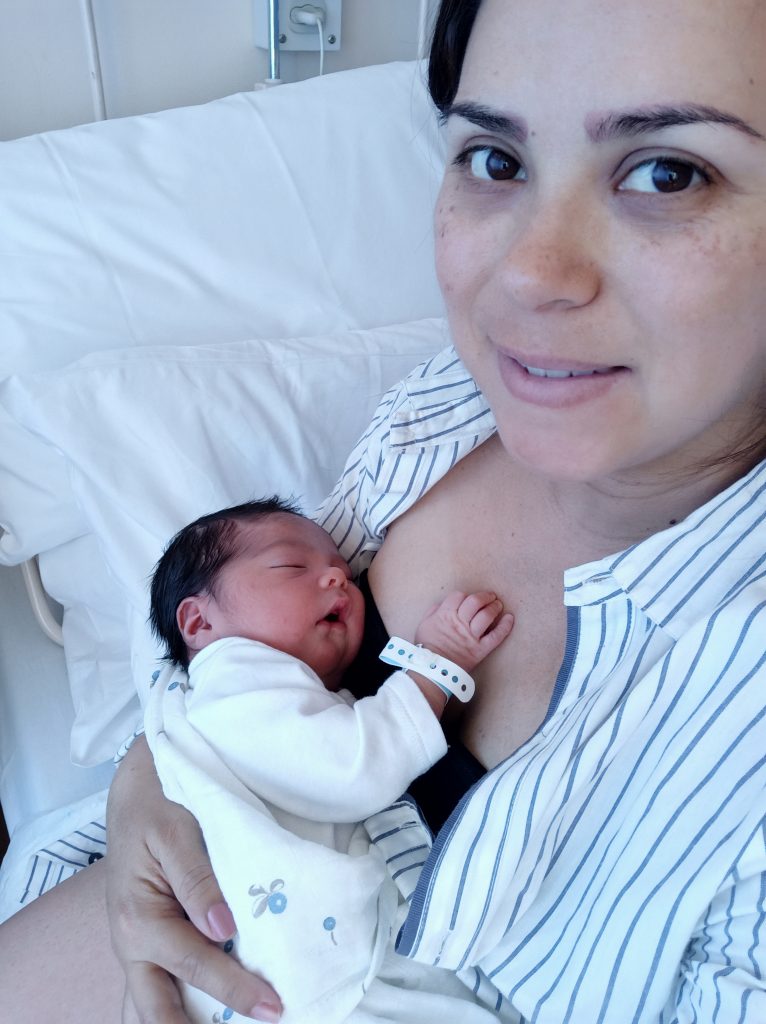 Having said that, I was fully focused on taking care of myself while I was pregnant. And in May 2020, during the lockdown in Dublin, I gave birth to a healthy little boy that's going to be 10 months old in a week. uff!
Time really flies when you're looking at your children growing up
Now, the whole process of the pregnancy was very very pleasant. I did suffer from all the known symptoms a pregnant woman can have, but I don't complain. I think at this stage I have forgotten all of the negative points. However, being pregnant during a pandemic is tuff work. Starting with the awful fact that you don't get to have our significant one to your side on the medical checks, or at the hospital once you give birth. Not to mention how difficult it was as a first-time mum to go and shop online. I didn't know anything about sizes, things you need, and things you don't.. to say the less I ended up buying stuff we barely used, and buying last-minute essential items as I was oblivious to the fact we will use some things (novice issues).
Being a mom has changed my life and vision dramatically.. and I mean it. I can't describe it perfectly, but I know that my life is totally different in so many ways. Positive and negative things but I will try to focus all the time on the positive things so I have enough strength to keep going.
So far, maternity has been so good that I really really want to do it once more 🙂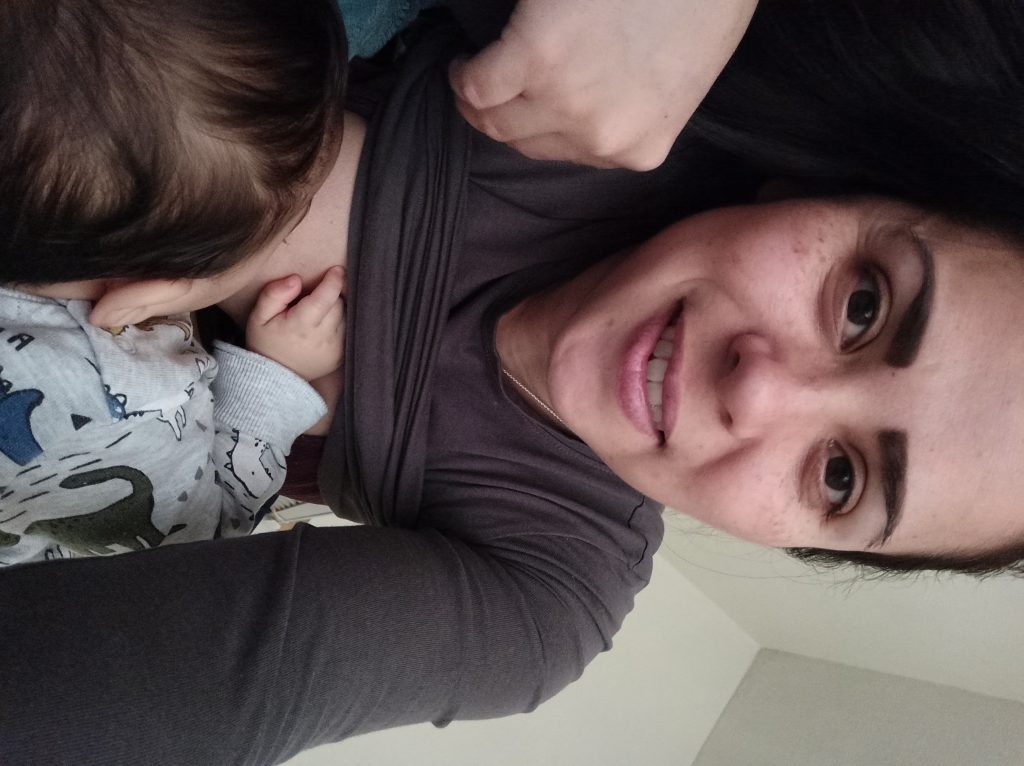 I have my long list of the things that you've never been told by other mums, but I'll leave it for a new post.. in the meantime: have a positive and happy day!